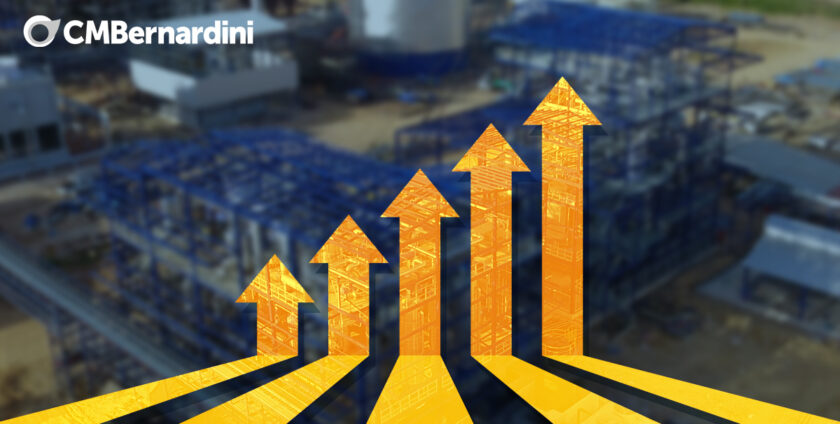 A new plant improvement for a Primary Oleochemical Group by CMBernardini
We are proud to announce that CMBernardini has been awarded of a new contract, with a leading Indonesian oleochemical Group, for the engineering and supply of material for the technological plant improvement of existing plants.
The oleochemical complex that is involved in the new project is located in Medan and deals with the production of various range of top quality oleochemical products. CMBernardini, once again, has been chosen at the end of a very competitive tender, thanks to our technical competence and capacity to meet Client's expectations.
This is the second contract in few months received from the same Oleochemical Leading Group, as proof not only of our strong competence in this sector but also the confirmation that our Clients, once they start working with us, are comfortable on dealing with our technical and project management team for a successful execution of the projects.
The mix of experience, know-how, technology, reliability and R&D offered by CMBernardini was decisive for the optimization of a plant operating in one of the most competitive sector of the oleochemical business, where the top quality and optimized running costs are the most important parameters.
The profitability of these activities is an element strongly linked to the quality of the final product. A quality that CMBernardini, over the years, has managed to raise to the highest standards of purity, making the product made by its Customers particularly appreciated and, consequently, purchased on the market.
Don't waste time. Let's contact us right now to find out how we can help you optimize your business in the oleochemicals, biodiesel and Oils & Fats sectors.