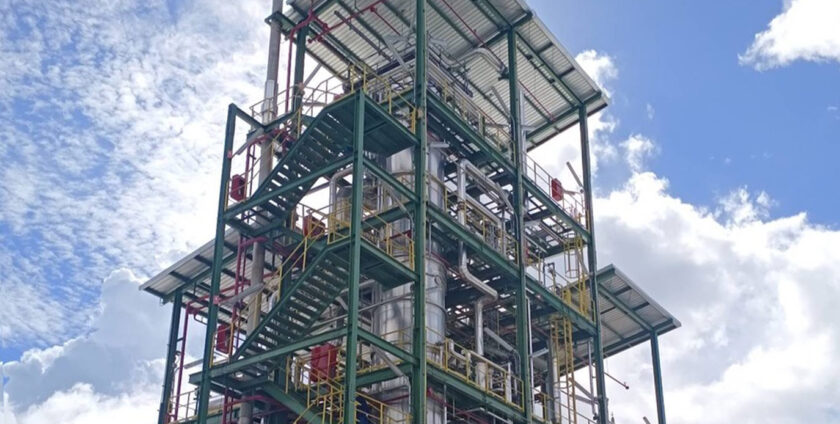 A new glycerine distillation plant made by CMBernardini in Asia
CMBernardini is proud to share the positive result of the test run just performed in the glycerine distillation plant of one of our Thai Customers.
The plant is currently producing pharmaceutical glycerine starting from crude glycerine, coming from the biodiesel production plant previously supplied by CMBernardini to the same Client.
This repeated order confirms once again our Client satisfaction about the first project, CMBer's competence, reliability and expertise.
That's why the excellent result for the completion of this start-up and plant test-run, is a double satisfaction for us.
Despite the challenging travel situation due to Covid-19, the coordination among CMBer global organization, the excellent level of engineering developed and the use of the most advanced tools available, CMBer has been able to overcome all obstacles and complete its work as planned.
Once again CMber has succeded because it carries out its work with passion and dedication.